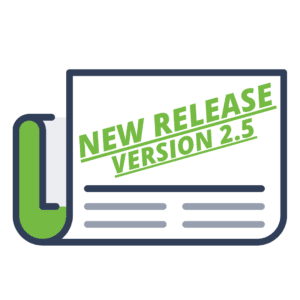 Open-Capture V2.5 available
The new version 2.5 Open-Capture is now available for free download. Our research and development team has been working on this update, in order to facilitate document capture by integrating new features.
Test new release en prime : https://demo.open-capture.com
New Features / Improvements
General :
Add task watcher
Improve history display
Add script to reset database
Improve change language process in frontend
Improve installation process to add python virtual environment
Module Splitter :
Improve worker
Keep filtres on batch view
Add doctypes clone from form
Improve Splitter doctype error handling
Improve batches list display in side viewer
Module Verifier :
Add pdf export
Improve verifier viewer list
Improve date handling in ocr_on_fly
Add possibility to create line in form
Add interface to set up MailCollect processes
Improve Maarch Export to use document due_date
Download
You can download all the different versions of Open-Capture on the download page.