Open-Capture Verifier module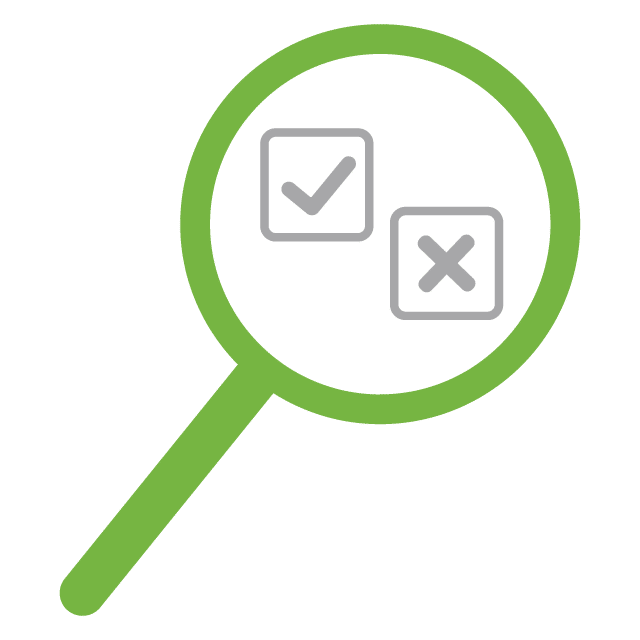 Verifier module : Check et quality control
Open-capture Verifier is the ideal add-on to the Splitter module. The definition of the verification forms makes it possible to perform Automatic Document Reading on any type of semi-structured document :
Extraction by semantic rules (REGEX)

Extraction by learning rules

Capture (on-the-fly OCR) Data

Consistency check

Automatic document validation
Set-up forms
Thanks to the possible creation of personalized fields, it is possible to create forms adapted to each type of document to scope Automatic Reading (Invoices, delivery slips, contracts, purchase orders, etc.)
The interface is intuitive. Navigation between the different documents is smooth
Automatic validation and data exportation
A sufficient level of completeness of information makes it possible to automatically validate the form without going through cheking.
This possibility allows the total automation of the processing chain.
The export of metadata and image files is then possible via the outgoing channel (s) associated with the form.
Export to EDM software (Alfresco, Maarch etc.)

CMIS deposit

Export to business software (Dolibarr, SAGE, ODOO, GCOM..) etc.